Professor
Koji Inoue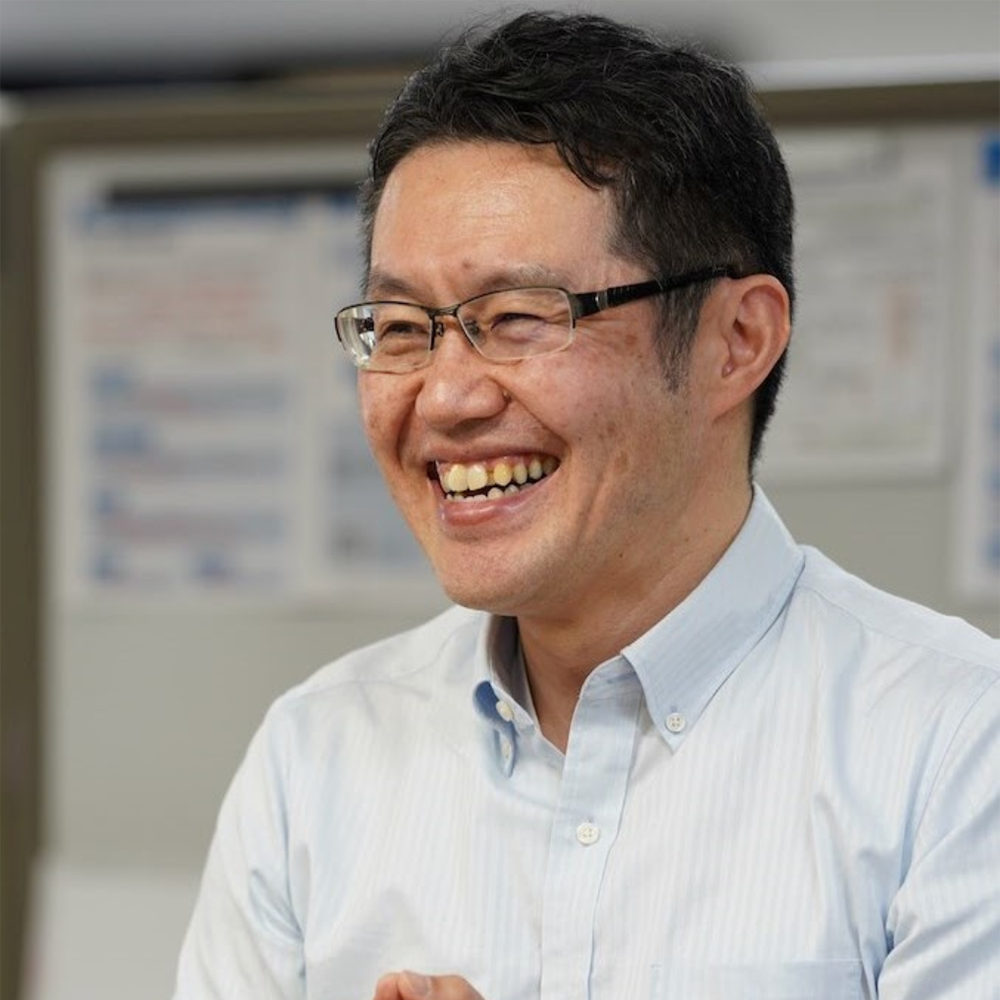 The most advanced computer architecture technologies from Kyushu! With this as our slogan, we accelerate our computer architecture research such as (1) novel computer architecture with emerging devices such as superconductor computing, quantum computing, and optical computing, (2) architecture for environmentally scalable computing with renewable energy, and (3) next-generation domain-specific architecture like cyber-security and AR/VR applications.To achieve system-wide optimization, we explore computer architecture that bridges hardware technologies (semiconductors and VLSI) and software technologies (compilers, operating systems, programming, and algorithms).Let's open the new door to next-generation computer architecture!
Professor
Masao Hirokawa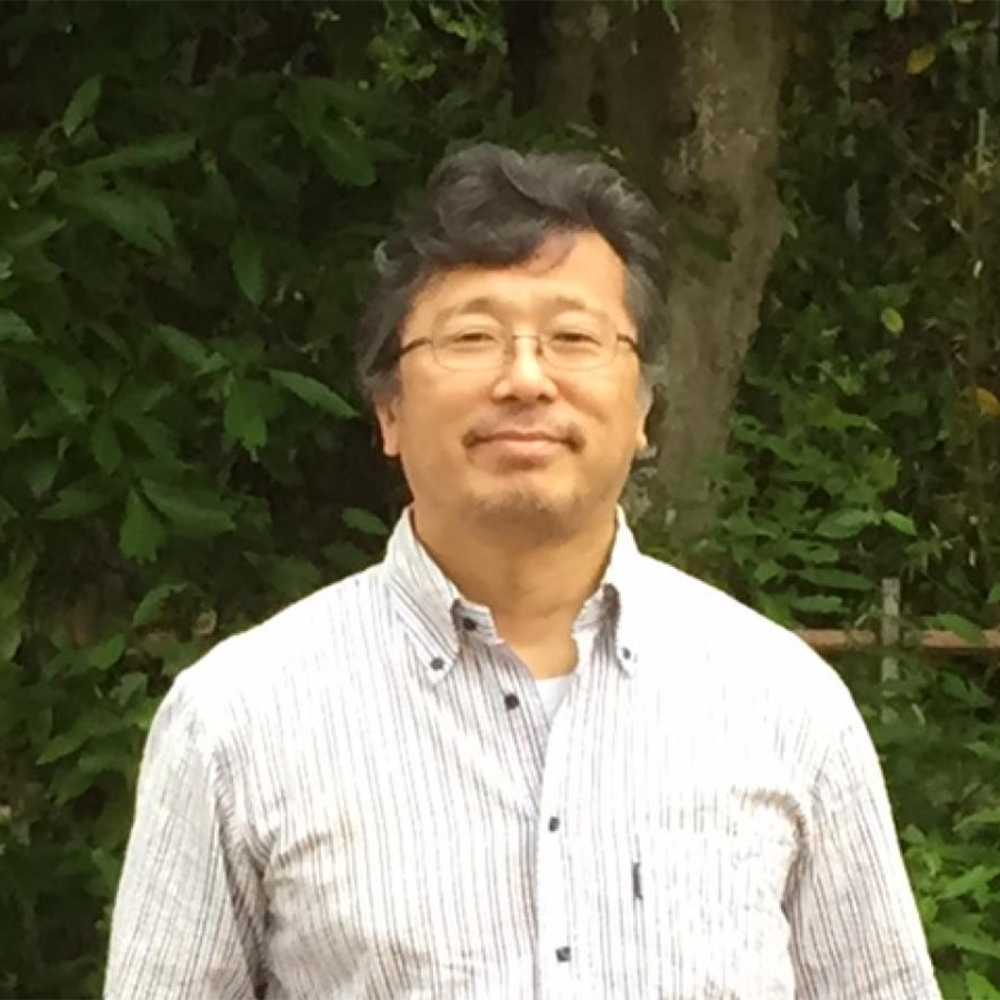 Our Lab makes the research on quantum science and technology concerning quantum simulation, sensing, computation, and peripheral subjects.
Among our research interests, for instance, we make the theoretical study on the modeling of the interaction of qubits and Bose fields and analyze the models.
Based on these studies, we consider the design of the control system for several quantum devices. Regarding quantum computation, thus, we are also interested in the system of the part from the low layers of quantum compiler to the quantum computer architecture as well as in semantics of quantum computer language.
Assistant Professor

Zhao Yuting
Takeru Hidaka

Researcher

Hidetomo Shibamura

Staff

Hirofumi Hashimoto
Yuki Matsumoto
Junko Ochiai
Miwa Ohtaka
Miki Kaku

Ph.D. students

Dhananjai Kumar Verma
Masatsugu John Sugie
Yueyue He
Chenzhang Xia
Fei Zhengpan
Iori Ishikawa
Aalaa BaBai
Shota Arakaki

Graduate students

Keigo Kamoshida
Kuan Yi Ng
Kei Tanaka
Kosuke Egawa
Takumi Inaba
Daisuke Ito
Pratiksha Mundhe
Tesshu Nakamura
Fan Wenxuan
Lyu Mingchuan
Toshihide Hinokuma
Kenta Matsumura
Kyosuke Ishizu
Ibuki Okamoto
Shinsuke Ohtsuka

Undergraduate students

Takuto Koyama
Sihanern Thitisan
Genta Nakamura
Non Nam
Kosuke Takayama
Kosei Nonaka
Shoya Tanaka
Kotaro Kato
Hiroto Kemmisaki
Yusuke Ohtsubo
Taichi Taniguchi

Alumni

2022

Satoshi Matsushita
Yuki Matsumoto
Eito Sato
Yuta Hano
Yuan Wang
Jin HuiFeng
Li Haoyu
Mao Nagasue
Kazui Nakamura

2021

Rin Ueno
Kosuke Fukumitsu
Muhd Naufal

2020

Koki Ishida
Shuhei Matsuo
Daisuke Yamagata
Yuki Koga
Takumi Fujiwara

2019

Susumu Mashimo
Ghadeer Almusaddar
Yutaka Hatamoto
Ryoji Hara
Kazuto Takeuchi
Shohei Yamashita
Hiroki Hase

2018

Yusuke Inoue
Satoshi Kawakami
Mihiro Sonoyama
Tatsuya Hoshino
Kentaro Yahiro

2017

Teruo Tanimoto
Rina Asai
Yuta Kakibuka
Zhe Chen
Susumu Takeda
Keitaro Oka

2016

Satoshi Imamura
Yoshihiro Tanaka
Tatsuya Fujii
Satoshi Isobe
Koyo Miyamura
Koji Sato

2015

Yuki Abe
Taku Fujii